Welcome to L&L Catering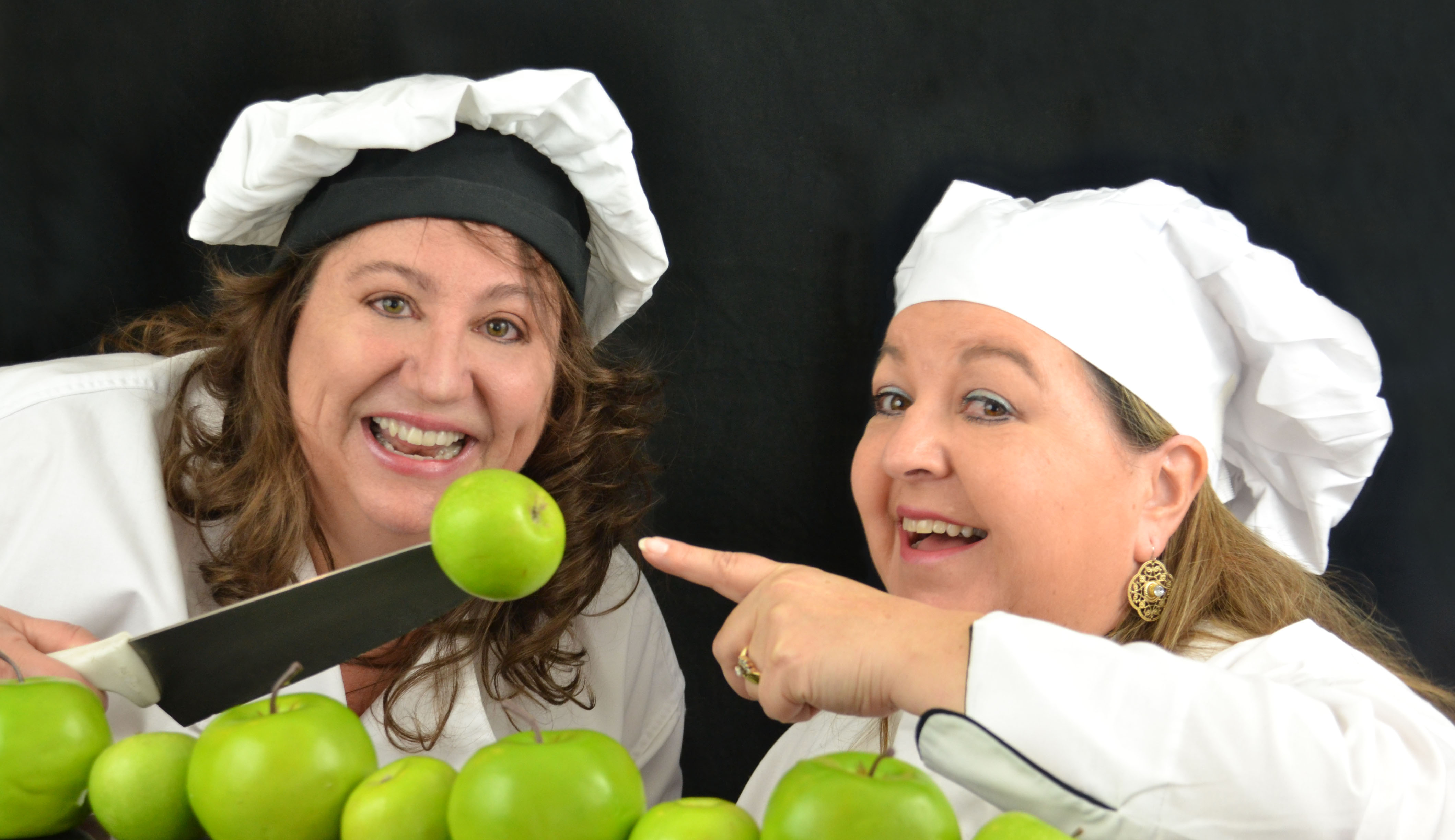 L&L Catering was created eight years ago by two mothers who wanted to improve their children's lunch program. We hired a nutritionist to create kid-friendly recipes that were healthy, nutritious, and balanced. Our goal was to educate children's palates to enjoy wholesome and healthy foods. You can view the current menu, and learn more about the schools programs by selecting our 'SCHOOLS' tab.
Working with the students has given us insight into how important family is. We understand that occasionally families are on the go so much, that they often don't have time to cook healthy meals at home. This led us to create 'Moms Dinner Club 2 Go'. You can find these nutritious, family-friendly, ready to bake dishes under our 'CASSEROLES' tab.
We also offer catering for any special occasion. We will work with you on the menu to make sure it is exactly what you are looking for. Whether it's a wedding, birthday party, or other special event, we can make sure your guests enjoy their meals. Please visit our 'CATERING' tab to learn more, and contact us for more information.
Today's Sample School Menu
Entree(s)
Gluten Free Grilled Italian Chicken
Vegetable(s) of the Day
Sweet Potatoes
Green Beans
All you can eat Salad Bar
Desserts(s)
Low Fat Pudding
L&L Catering
5501-A Balcones Drive #151
Austin, TX 78731
512-947-1313
[email protected]